Sport
Griezmann was the unexpected guide for Luiz suarez
Luis Suarez's move to Atletico Madrid has been one of the more surprising of the summer, yet it appears as though Antoine Griezmann has acted as a rather unexpected guide for the Uruguayan.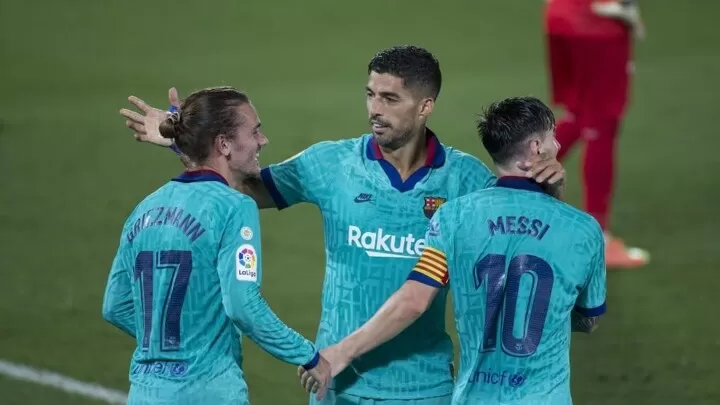 Having spent a number of years with Los Colchoneros, Griezmann spoke at length with Suarez about how the club operates and the atmosphere within it.
"I spoke with Antoine," Suarez acknowledged in his farewell press conference.
Many had expected that Suarez's international teammate, Jose Gimenez, to have provided far more of an insight into life at Atletico Madrid, but Griezmann has played that role instead.
Suarez understands how important the French forward was during his time in the Spanish capital, and few people can tell him with greater accuracy just what it means to represent Los Colchoneros.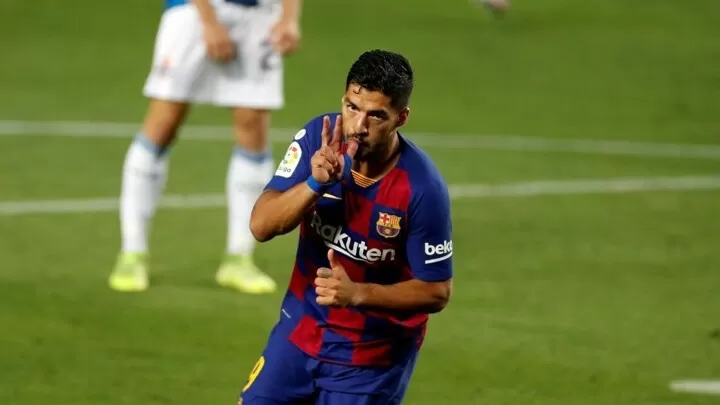 Playing at Atletico Madrid helped propel Griezmann into the category of some of the best players in, culminating in lifting the World Cup in 2018, and it's impossible to ignore the role the club played in that progression.
The positive words spoken by Griezmann as well as the determination showed by Diego Simeone and Miguel Angel Gil Marin to bring him to the club, suggest to Suarez that he has made the right decision with regards to his next European destination.