Politics
PDP Presidential Aspirants Show Off Their Provisional Clearance Certificates (Photos)
It can be recalled that 15 aspirants were cleared and two disqualified.
@HE Atiku Abubakar
I scaled the screening for the PDP Presidential primaries, but our PDP delegates will determine the most consequential exam. Our consultation continues unabated.
@HE Sen Abubakar Bukola Saraki
Screened! ✅
Cleared! ✅
Now, let's #FixNigeria together!
#ABS2023 #PowerToThePeople
Before you proceed, please 'like' our facebook page to get more informed and entertained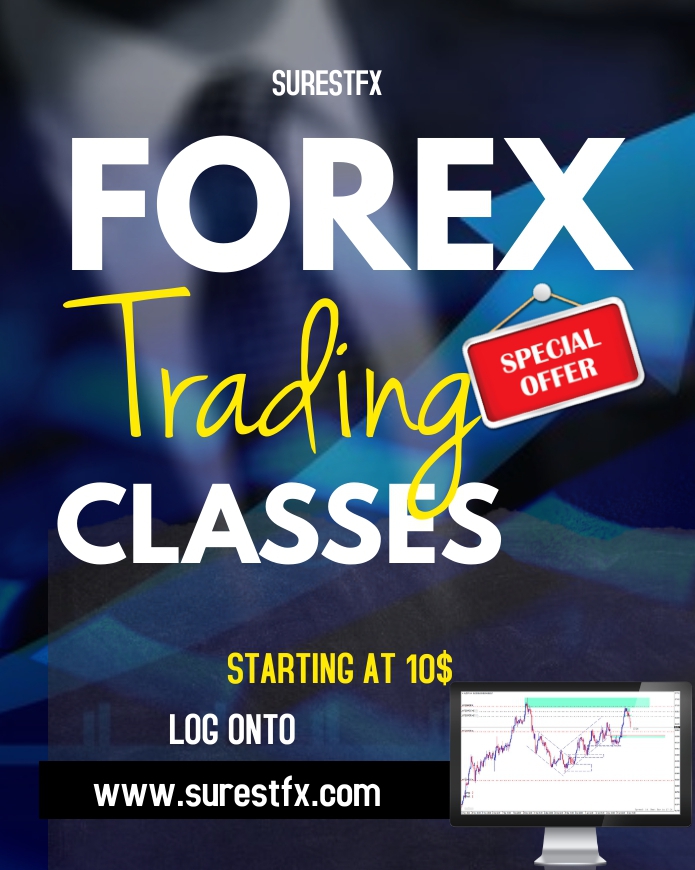 @HE Sen Anyim Pius Anyim
The PDP Presidential Screening Committee has certified me qualified to stand for the Presidential Primary Election at the 2022 Special National Convention.
My special appreciation goes out to the Peoples Democratic Party, PDP National Working Committee, Board of Trustees and all other organs of our great party for their massive support and kind disposition towards myself and my fellow candidates throughout the pre- primaries stage.
@HE Sen Bala Abdulkadir Mohammed
I just picked up my Provisional Clearance Certificate to contest the office of President in the primary of our great party, the PDP. I thank all screening committee members under the chairmanship of my mentor and leader, Senator David Mark, GCON. To my think-tank under the leadership of the erudite Prof. Udenta O. Udenta, I say you are indeed the best, the most organised, diverse, intellectual and political team in the country.
Let's get on the road with our message of inclusion, unity, security, infrastructural and economic restoration of our great country, #NigeriaFirst. Finally, to our dearest citizens and party faithful, our message is about restoring our beloved nation. Join us in this noble and patriotic movement. #BAM2023 #NigeriaFirst
HE Rt Hon Aminu Waziri Tambuwal
I have just received my Provisional Clearance Certificate from PDP Presidential Screening Committee.
#TogetherWeRebuildNigeria
Before you proceed, please 'like' our facebook page to get more informed and entertained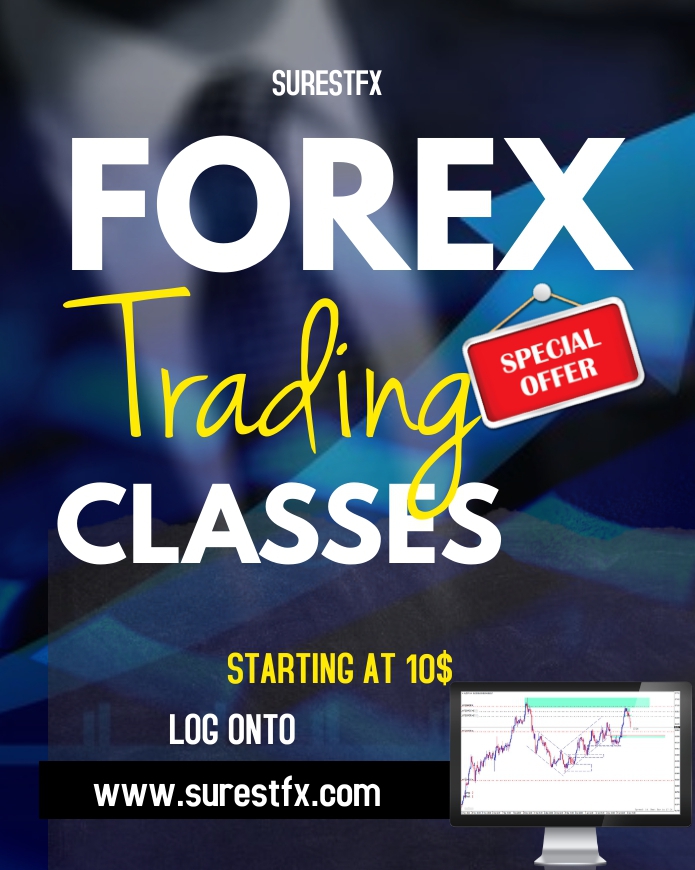 @Ayobami Dele Momodu
Honored to be presented the certificate of clearance to contest the PDP Presidential primary in May 2022 by our dear beloved Mummy, DAME DR. ESTHER ODUEHI, Secretary to Screening Committee…
@Mazi Sam Iheanyichukwu Ohuabunwa, OFR
Just received my clearance certificate certifying me to run in the forthcoming PDP presidential primaries.
To God be the glory !!!
FAYOSE CLEARED TO CONTEST FOR PRESIDENTIAL FLAG BEARER FOR PDP
Before you proceed, please 'like' our facebook page to get more informed and entertained