Politics
Lawmaker Who Said Nigerian Youths Are High On Drugs, Dragged On Social Media (Pics)
Lagos lawmaker Mrs Mojisola Alli-Macauley that claimed on Nigerian youths are high on drugs which is the reason why they are protesting looted Convid 19 palliatives meant for the poor people and share it as souvenir on her birthday.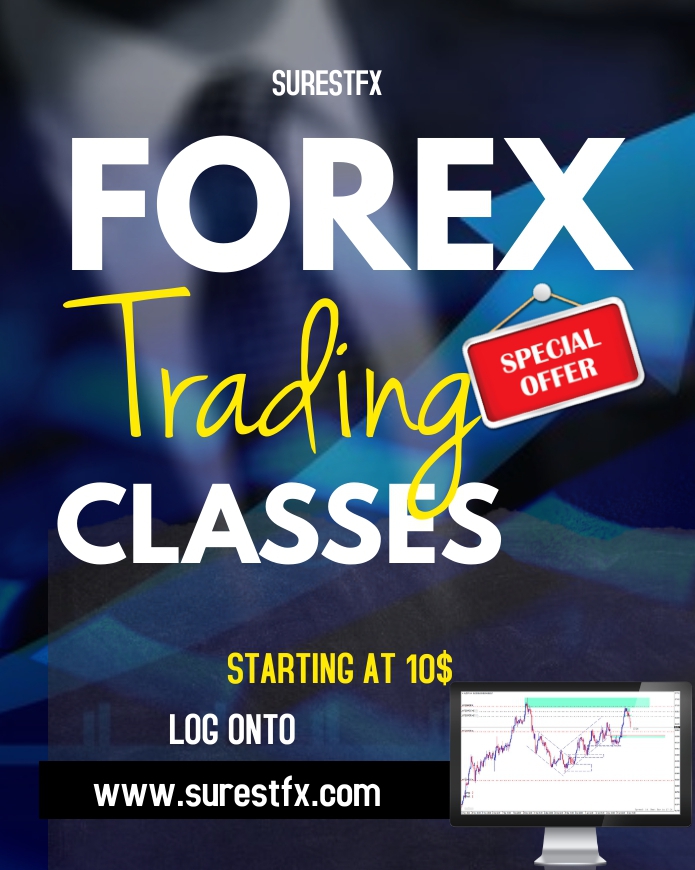 This is just an alligation and the rumors keep rife.
Before you proceed, please 'like' our facebook page to get more informed and entertained
My Festac people, food is ready.
She is representing Amuwo-Odofin 1 constituency.
Another verified handle twitted, "Remember the Lagos Lawmaker Mrs. Mojisola Alli-Macauley who accused some youths of being high on drugs?"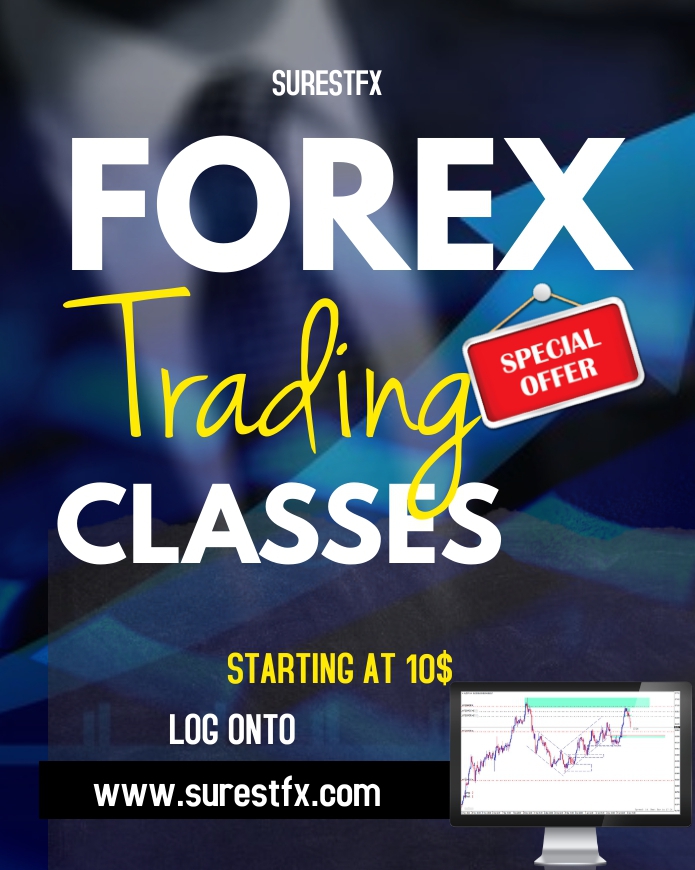 "She has also been accused of allegedly using Covid-19 Palliatives meant for her constituents, as her Birthday Souvenir."
Before you proceed, please 'like' our facebook page to get more informed and entertained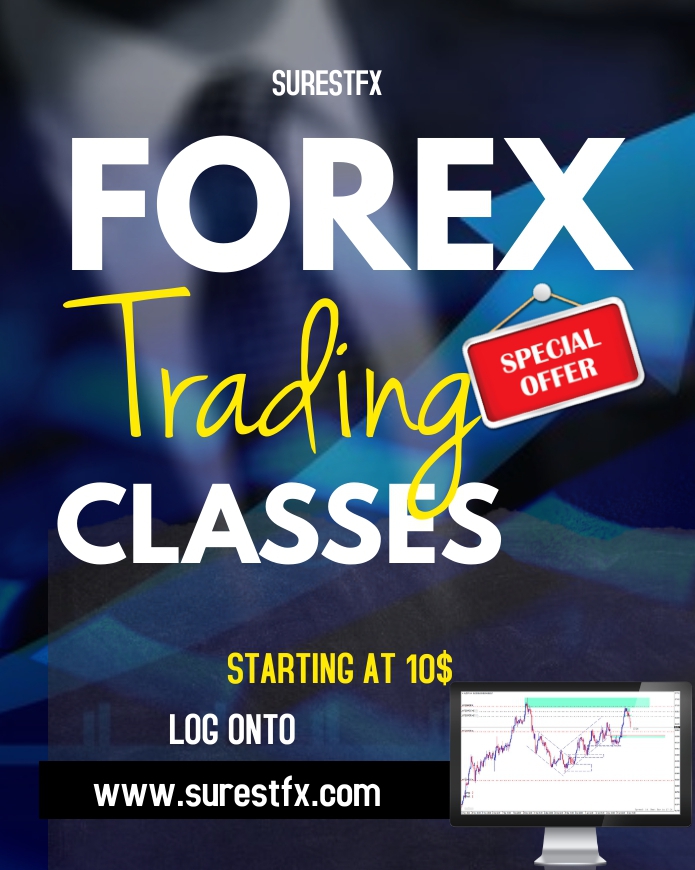 Before you proceed, please 'like' our facebook page to get more informed and entertained
More people coming for her and making CA-COVID to trend on Twitter