News
Nigeria Policemen Protest: "Stop Killing Us, Stop Burning Police Stations" (Video)
"War will not favour anyone, stop the burning of police station, killing o"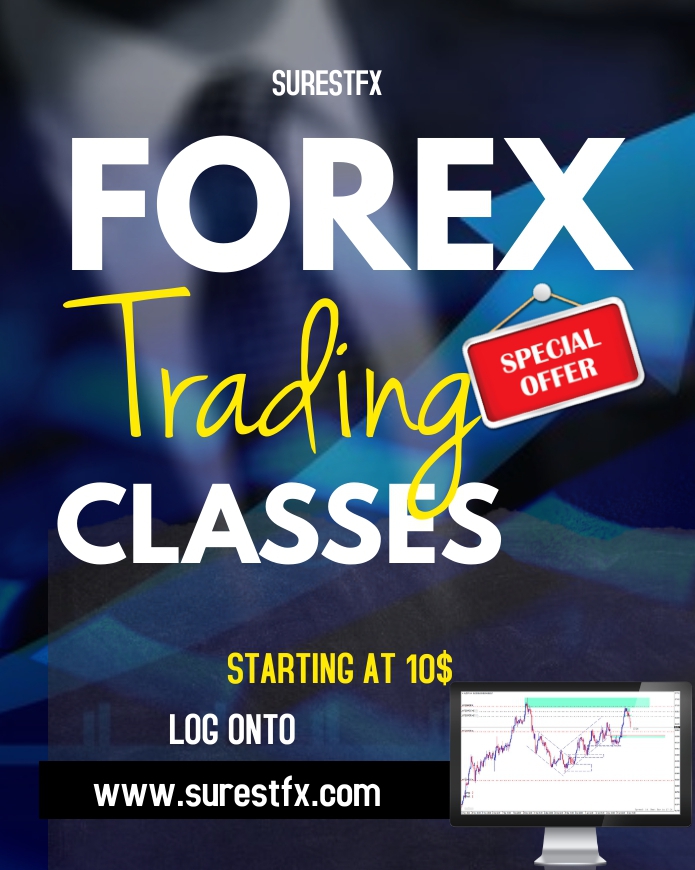 An all blown out war will favour no one, Policemen said as the lead protest for protesters to end the burning of police station.
Before you proceed, please 'like' our facebook page to get more informed and entertained
"The were heard singing I will never follow you for that station" while protesting. They said the police are human being like you.
Watch Video Below: