News
MBA Forex Unable To Pay Investors In December
MBAFOREX is finding it difficult to pay there investors this December, they promised to resume operation next year January, 2021.
Will this go same way of MMM. Why is December the termination period for some of the Ponzi scheme?
Before you proceed, please 'like' our facebook page to get more informed and entertained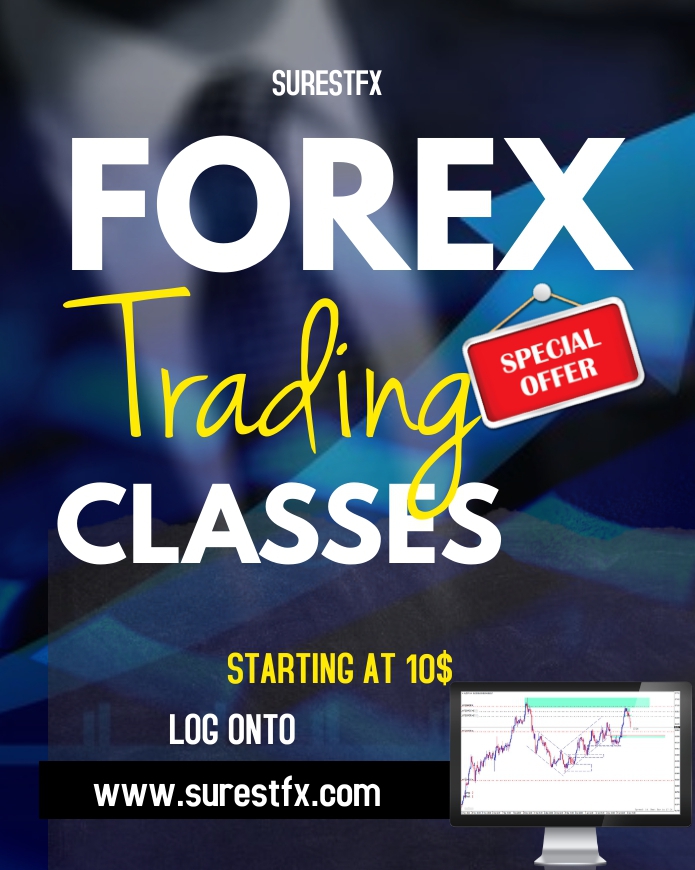 Find attached pictures of some Investors at their Port-Harcout Office Yesterday.
Before you proceed, please 'like' our facebook page to get more informed and entertained