News
Kano State is the best corruption fighting State in the country
The Governor of Kano State, Abdullahi Umar Ganduje has submitted that no state in Nigeria can measure up to his state in the fight against corruption.
This Ganduje said on Thursday during the International Ombudsman Day celebration held at the Kano Anti-Corruption Institute (KANCI) in Kano.
Before you proceed, please 'like' our facebook page to get more informed and entertained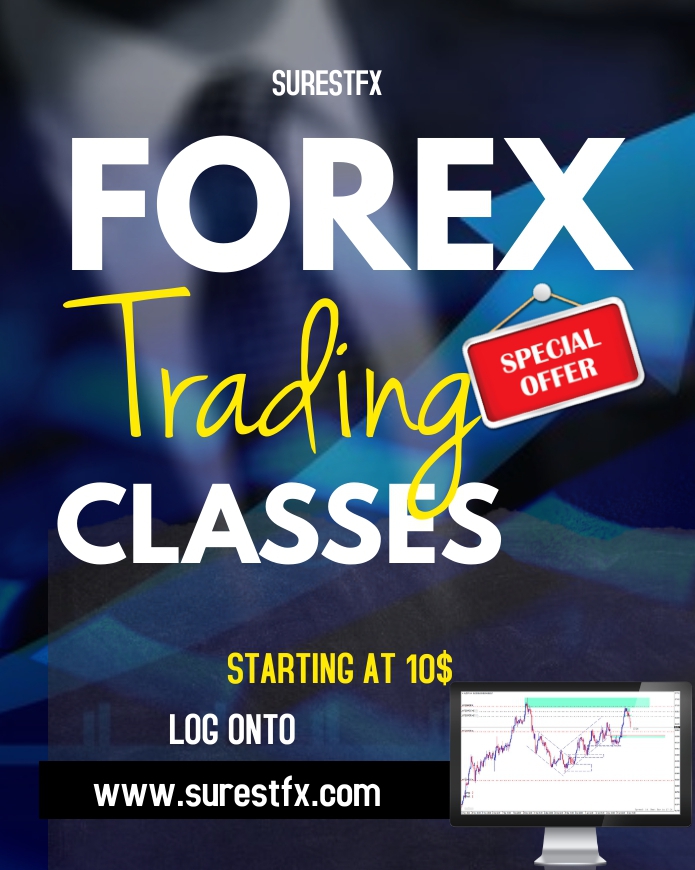 According to him, the state is the only one in the whole federation that has a fully functional and vibrant anti-corruption agency that complements what is been done at the federal level.