News
Child Marriage; 15 year old girl flee to Ekiti to avoid early marriage
A teenage girl has reportedly fled from her parent in Plateau State to break free from early age marriage allegedly organised by her father.
Trustfund learnt that the 15-year-girl fled from her home town to Ekiti State on Thursday, 17 September 2020.
Before you proceed, please 'like' our facebook page to get more informed and entertained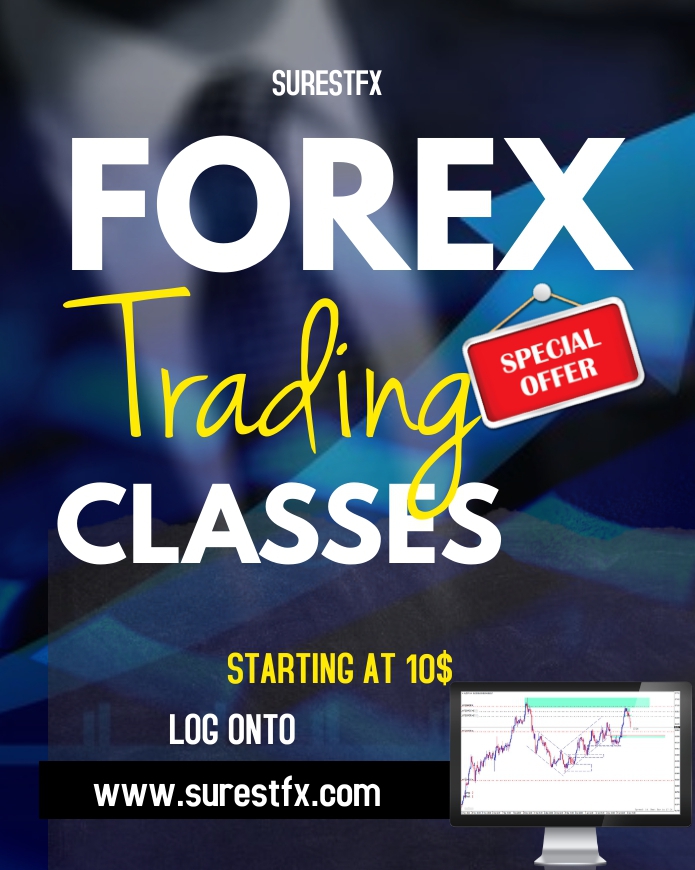 According to a statement made available to newsmen on Monday, September 28, by the Publicity Secretary of the Federation of Women Lawyers in Ekiti State, Lola Aluko, the young girl moved in with her brother who is identified as Adamu, to escape the alleged planned marriage.