News
Abike Dabiri Gives Update On Nigeria Visa & Passport
Abike Dabiri has given a new update on the Nigeria passport and visa policy.
According to her,
Renewing of passport has 10 years validation,
Before you proceed, please 'like' our facebook page to get more informed and entertained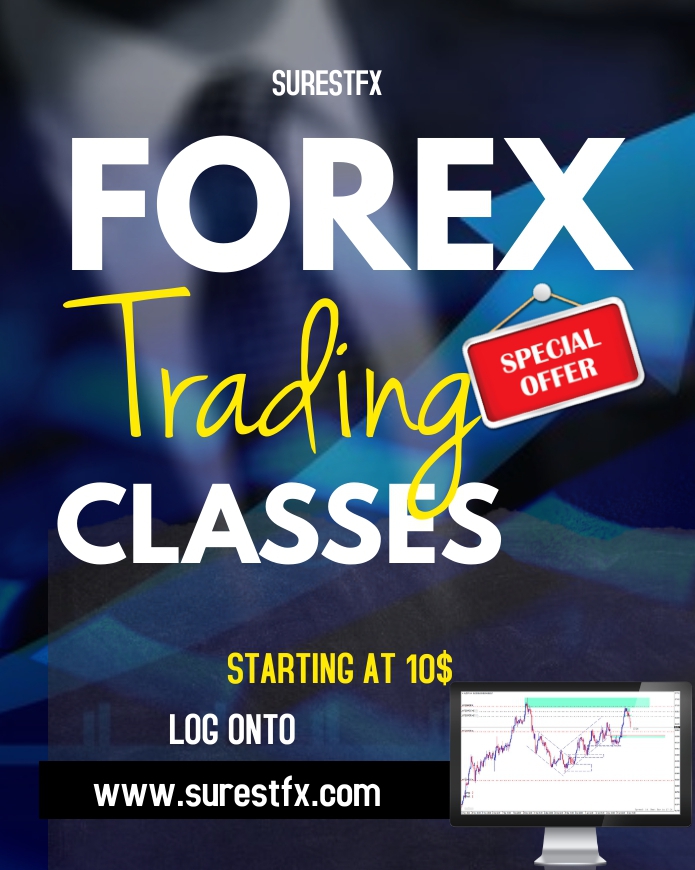 You can come to Nigeria without any Visa as long as you are a Nigerian. but will pay for Visa on arrival fee.
If you have dual citizenship, just come back to Nigeria and pay for Visa on Arrival fee by going to the immigration portal and register.
Even if your passport is expired, You can also come back home if you show a valid identification that you are a Nigerian. It could be your father's birth certificate or passport.

https://www.youtube.com/watch?v=a11c9e3QtNg