Foreign
Indian Man who opened the Belly of his wife to know the child's Gender. Loses Baby boy.
On the 19 September 2020 there was News of an Indian man whose name is Panalal,He is aged 43 years old. Panalal attacked his wife by using a Sharp object to open his pregnant Wife's Abdomen to know the Sex of The child, the Indian man was lead to do this after his wife had given Birth to Five Girls Already the heinous act by this man made his wife to Suffer severe Wounds and Injury on herself.
Few days later we have been able to get update on the welfare of the Pregnant Indian Woman, she was Rushed to Bareilly Hospital in India, and The Doctors battled to save her life, but were not able to save the child's life .
Before you proceed, please 'like' our facebook page to get more informed and entertained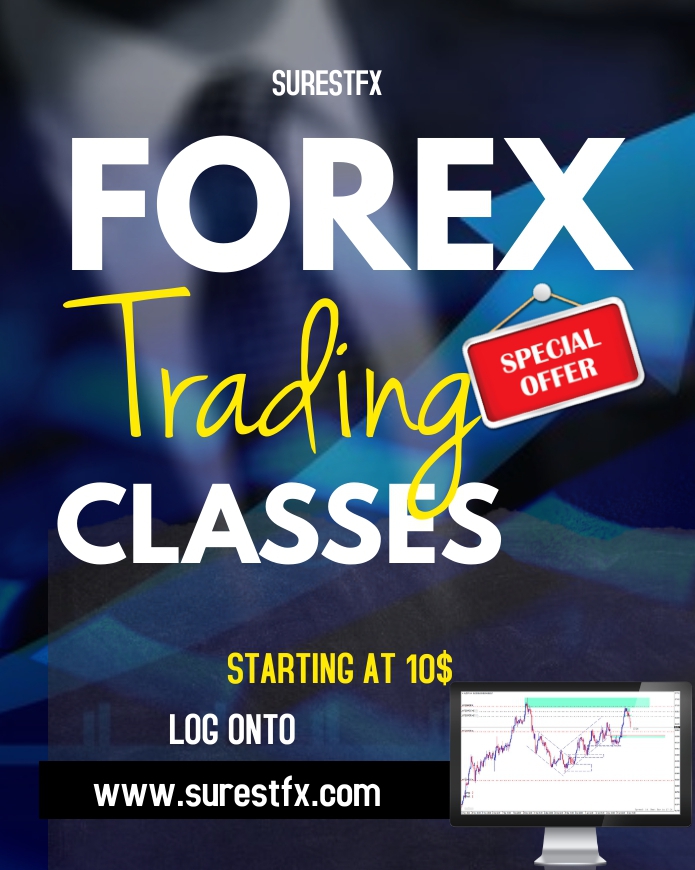 She gave Birth to a still Born Male Child, this male child came After she has had 5 female Children. If only the Husband was patient he would have Gotten the Male Child He has always wanted . If only he didn't listen to the priest that prophesied to him that his wife will give birth to another female Child, he would have gotten the male child he needed.